UT Extension serves the citizens of Giles County with educational programs in the areas of Agriculture, Family and Consumer Sciences, Community Resource Development, and 4-H Youth Development. We are an outreach branch of the University of Tennessee Institute of Agriculture, providing research-based solutions and information to the citizens of Tennessee. In cooperation with Tennessee State University, UT Extension works with farmers, families, youth, and communities to improve lives by addressing problems and issues at the local level.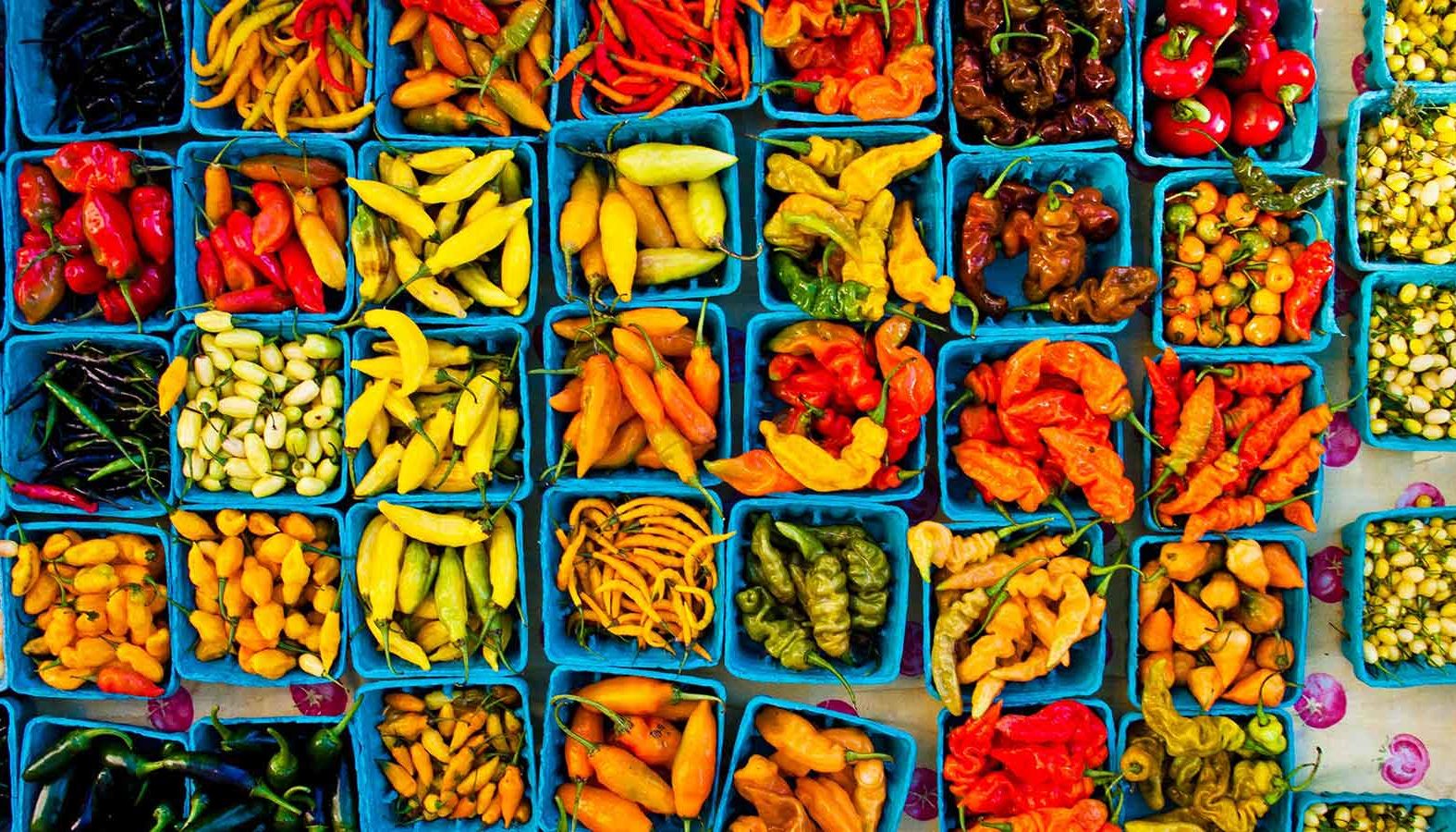 The Giles County Extension Office is located in Pulaski, Tennessee with Office Hours: 8:00 am – 4:30 pm
COVID Operating Schedule
We are now fully open for business! Stop in and see us!